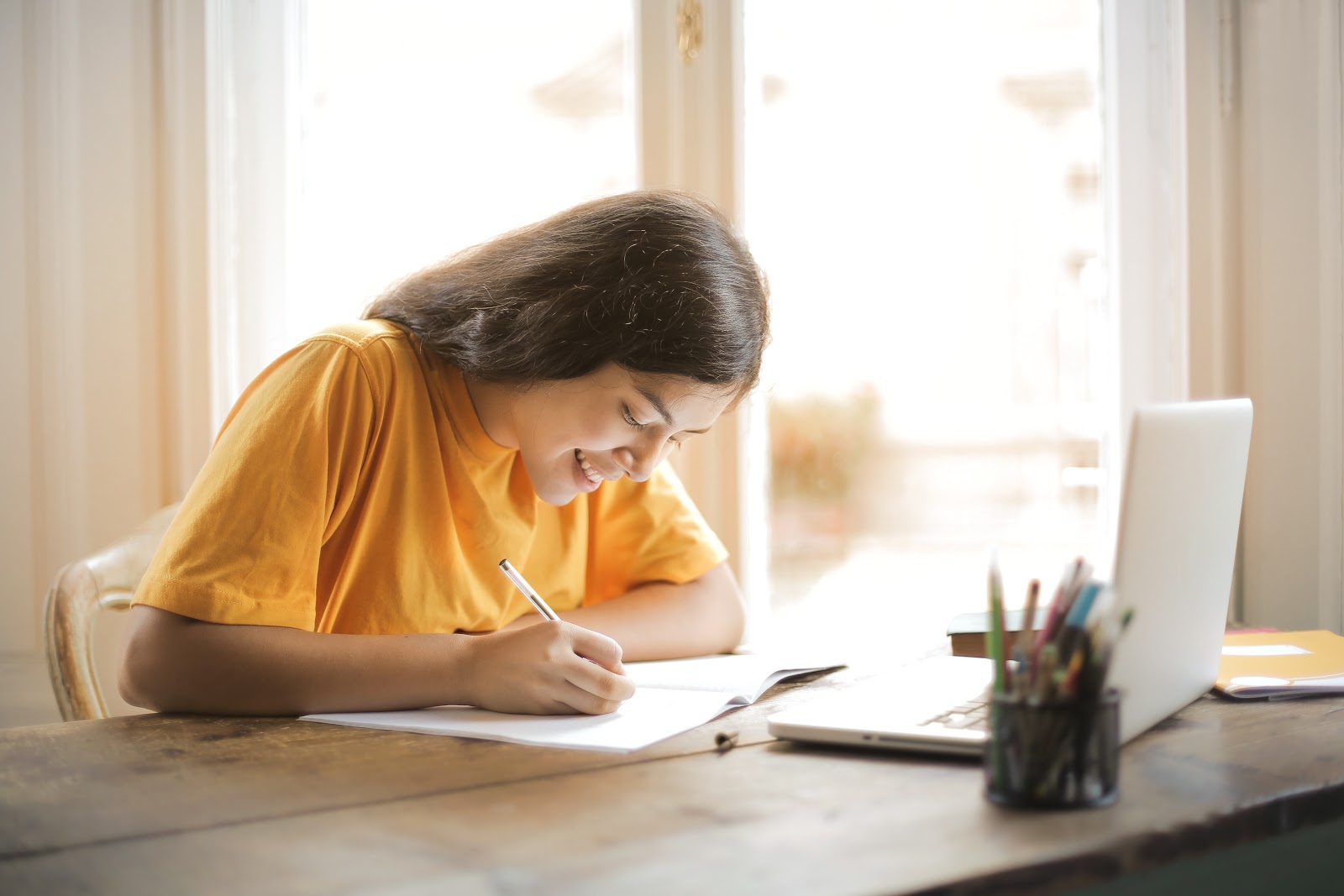 COVID-19 has affected our lives in so many different ways, including how students learn. What the coming school year will look like for families and students remains uncertain, and in-person classes may not yet be possible in certain locations. However, to the student, there are things you can do to make this your best high school year yet.

Improve your study habits.

Some of your current study habits might not work in college, where course requirements will be more demanding. Find a study area at home where there are little or no distractions, and establish rules. If you're studying in your room, let family members know when your door is closed, it means that you don't want to be disturbed.