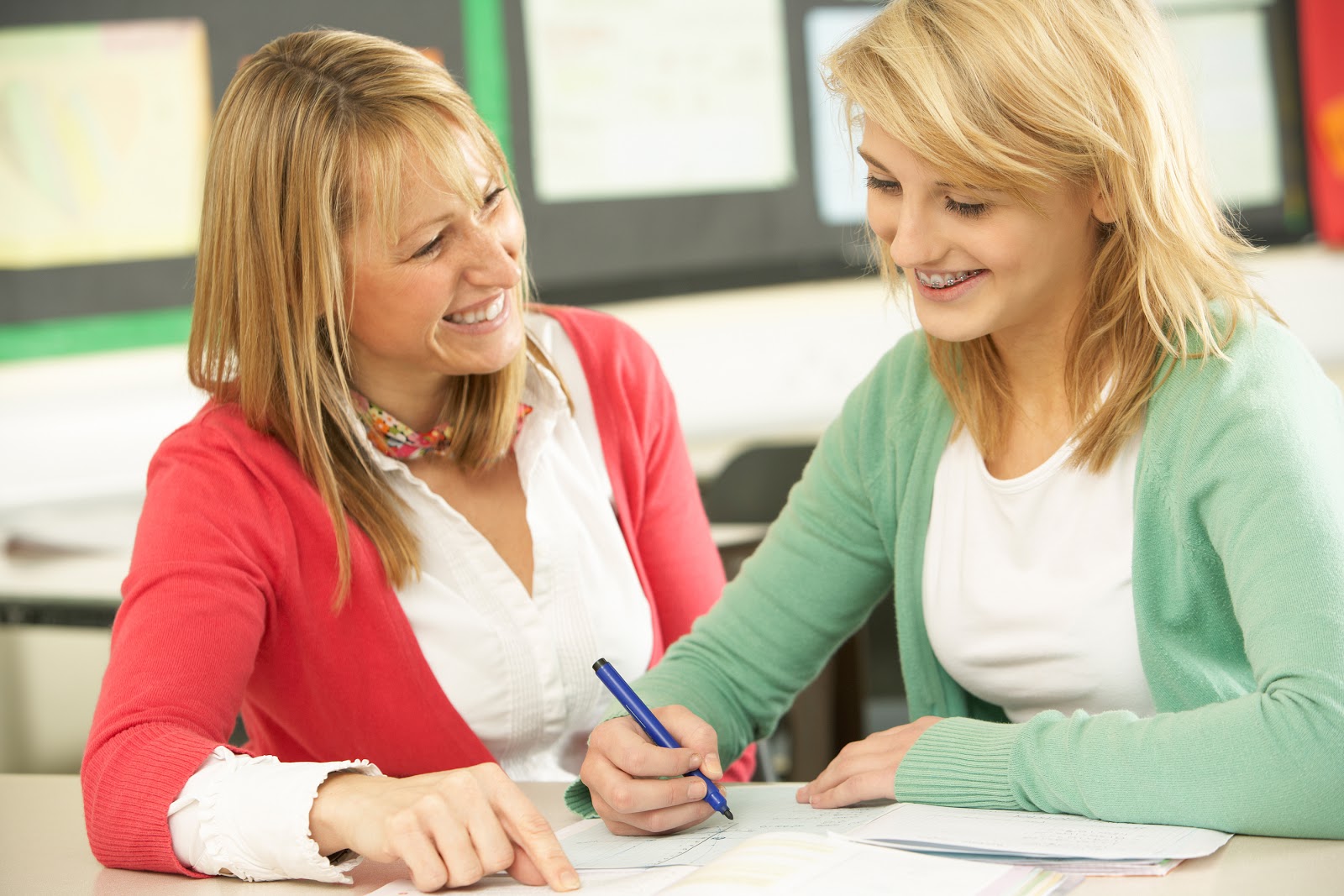 Executive function is a set of cognitive skills that are essential for us to set goals, plan, and complete tasks. Executive function has three main areas. These are:

1) Working memory. This allows short-term memory retention. Working memory may then help transfer this information into long-term memory.
2) Flexible thinking. This is the ability to switch gears quickly and find new ways to solve problems.
3) Inhibitory control. This is the ability to control impulsive responses that hinder individuals from completing a goal. An example of this would be a student ignoring conversations in the background while he/she is studying for an exam.