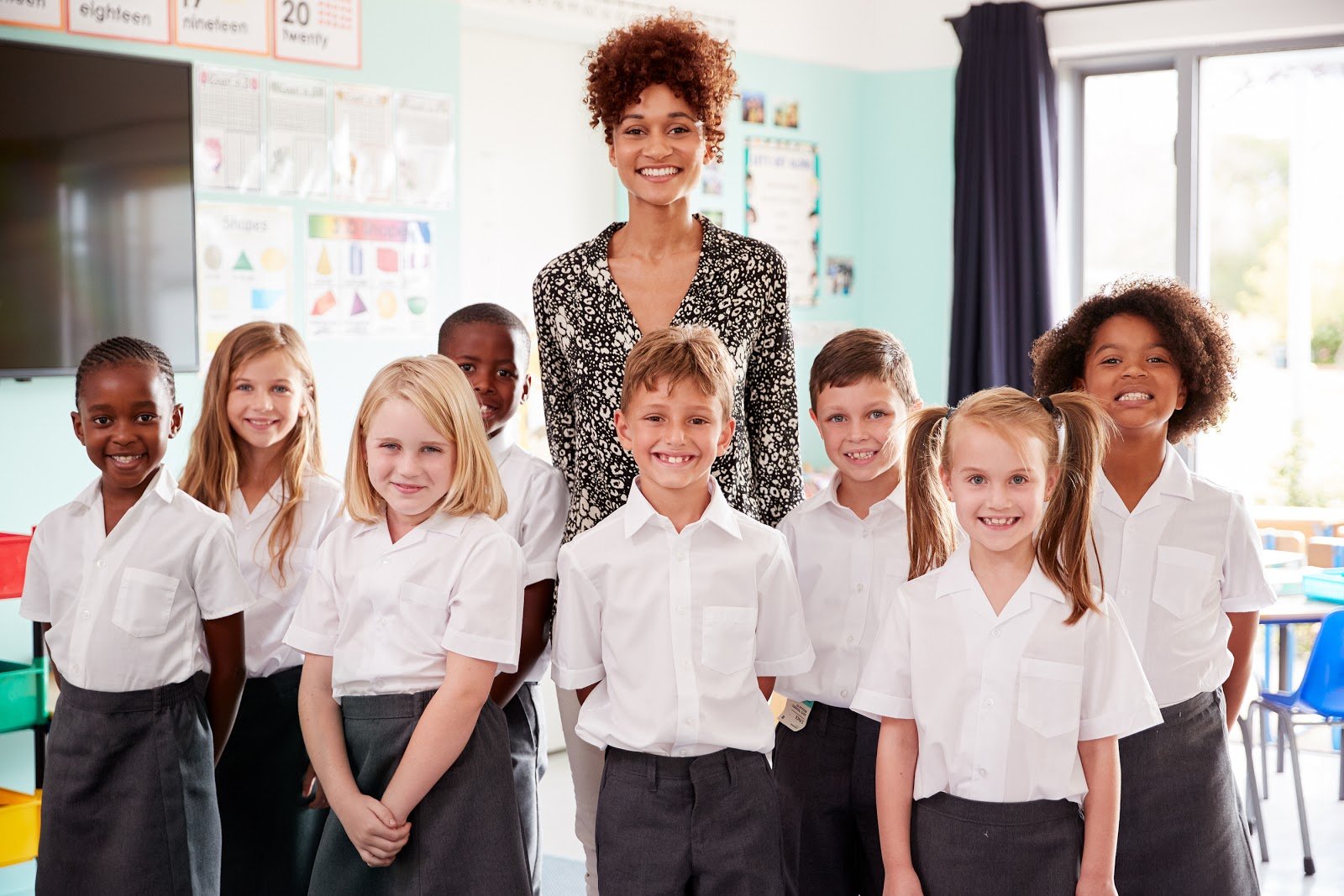 Education plays a vital role in shaping a child's life. For children with ADHD, finding the right learning institution makes a huge difference in their growth and development. If you're a parent that has explored different learning options and found them lacking, you might want to explore the idea of a private boarding school that caters to children with ADHD and other learning differences. A private boarding school, like Currey Ingram Academy in Brentwood, TN, has its advantages:

Small class size
Private boarding schools (like Currey Ingram Academy) traditionally have small class sizes; teachers can give each student their full attention and tailor teaching methods according to their pace and learning style.

Currey Ingram Academy differentiates instruction by identifying the performance levels of each student within the curriculum standards for each class. Because of this, some classes might just have two students while others have eight. Teachers use a wide range of evidence-based instructional practices and present material through individualized, structured, and multisensory approaches (visual, auditory, and kinesthetic) to best meet different instructional and learning needs. Every student has an individualized learning plan based on the student's psychoeducational evaluation, academic progress, and daily interactions.

Highly trained and committed teaching staff
While teachers at public schools need to acquire a wide array of skills to be able to work with different types of learners, faculty members at private boarding schools are trained to deal specifically with students who have ADHD and other learning differences.

Approximately 70% of administrators and teachers at Currey Ingram Academy have master's degrees or higher and complete more than four times the state-required professional development hours each year. The entire team is devoted to the school's mission of providing an education that empowers students with learning differences to achieve their fullest potential.

24/7 learning opportunities
At private boarding schools, learning continues beyond school hours and outside the four walls of the classroom. Children interact with teachers and staff onsite and socialize with their peers. There are also opportunities to be involved in sports and other extracurricular activities.

At Currey Ingram Academy, there are team building activities, clubs, electives, and enrichment opportunities for students at all levels. Talents and strengths are celebrated through athletics, public speaking opportunities, on-stage performances, and visual arts experiences.

Boarding schools specialize in different fields
Boarding schools for students with ADHD and other learning differences can be co-ed or exclusive (for boys or girls) and specialize in different fields: some are dedicated to military training while others are focused on athletics or the arts. If your child has a learning difference, Currey Ingram Academy could be fit for your child and your family.

Keep an open mind when searching for a boarding school for your child. There are facets of your child's personality that have yet to be discovered; don't assume to know everything they may want or need. An excellent boarding school will encourage your child to explore and excel.

Once you've narrowed down your choices, ask questions such as: Does the school cater to special dietary requirements? How are medications and sick students handled? What strategies does the school use to manage challenging behavior? What therapists visit the school and how often? What facilities are available - is there a gym, an auditorium, or an outdoor recreational space? Answering these questions will help you zero in on the school that will bring out the best in your child.

A private school in Brentwood, Currey Ingram Academy supports and empowers students with learning differences to achieve their fullest potential - academically and socially - within an environment that fosters holistic student development. Get in touch with us by calling (615) 507-3173.