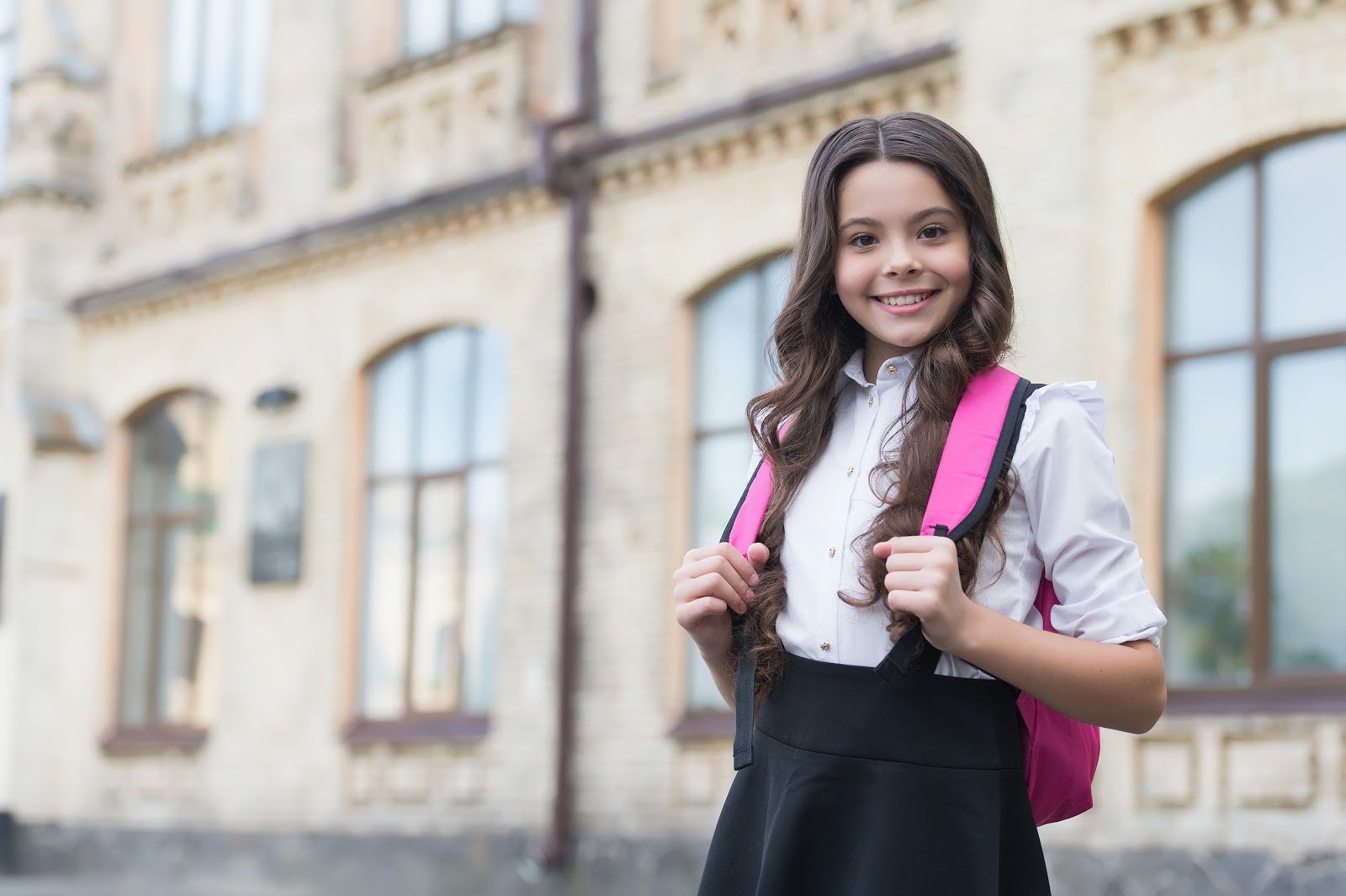 With hundreds of boarding schools across the United States, finding one that meets your child's learning needs can be a challenging process. Whether you're looking for a performing arts school, a college preparatory school, or a school for students with learning differences, it's important to ask the right questions so you can make an informed decision.

Brentwood private school, Currey Ingram Academy, has compiled a list of the top eight questions parents frequently ask when looking at their Residential Life program.

1. What is the first step in the application process?

Currey Ingram Academy offers rolling admission, which means there are no application deadlines, and you can always begin the admission process whenever you are ready. However, candidates who apply early in the school year will be given first priority for admission and often, financial aid assistance.

The first step is to set up a call or email the Admissions Office to discuss your student's learning needs.

Families who live in the area are welcome to set up a parent tour with a member of the Admissions Office and those who live outside of the greater Nashville area will have to coordinate with the Admissions Office to schedule an on-campus tour and the student's classroom visit.

More information about the admissions process can be found here.

2. What happens when a student visits the campus?

Applicants are invited on campus for individualized shadow days. Prospective students are expected to participate in classroom activities and complete all homework, if given.

Lunch and a snack will be served in the dining hall at no charge. Based on a candidate's grade level, student visit days are as follows:


Pre-K students applying for kindergarten will be observed in his or her current school setting, if applicable. A subsequent visit will be scheduled if the Pre-K student is determined to be a potential match.
Current kindergarten students or students applying for first grade will visit for half a day.
Students in grades 2-8 will visit for two days.
Students in grades 9-12, day and boarding, will typically shadow for one day.
3. Where is the closest airport?
The Nashville International Airport is conveniently located at 20 miles and a 30-minute drive away from this Brentwood private school.
4. Where can family members stay when they visit?
There are many local hotels (i.e., Courtyard by Marriott) to choose from.
5. What is a typical school day like for a student in the Currey Ingram Residential Life program?
School days at Currey Ingram are structured. Breakfast begins at 7 a.m. Students then attend four classes each day on Mondays, Tuesdays, Thursdays, and Fridays from 8 a.m. to 3:30 p.m. On Wednesdays, students attend class from 8 a.m. to 2 p.m.

The after-school schedule is comprised of athletics and a wide variety of extracurricular
activities, from clubs, to music, to theatre, and community service.

Students will take part in either a proctored or independent study hall from 7 - 8:30 p.m. on weeknights. This helps ensure their readiness for the next day/week or big project.
6. What do boarding students do on the weekends?
Weekends at Currey Ingram are meant for exploring what Nashville has to offer. Our weekend schedules are led with input from our boarding students, and can include (if current safety protocols allow):
Attending a college and/or professional sports game
Hiking Radnor Lake, Warner Parks, or nearby Fall Creek Falls
Canoeing the Harpeth or Duck Rivers
Live music at downtown venues or outdoor musical festivals
Visiting a museum
Participating in community service projects
BBQs
Movie nights and smores on the back patio
7. Where do the students at Currey Ingram come from?
Students with learning differences from across the country have found their place at Currey Ingram.
8. Is there a sports program and are students required to participate?
Brentwood private school, Currey Ingram, offers educational-based athletics, which encourages students to grow beyond physical skill development and the knowledge of a game. This program provides opportunities that lead to positive transformation and connects them to caring adults in their educational environment.

The Brentwood private school's athletics program for grades K-4 introduces students to organized sports through a recreational, every-team-member-plays format. This helps young players learn rules, basic skills, and good sportsmanship while having fun.

The middle school athletics program offers sports based on developmental appropriateness and readiness. Coaches will combine fundamentals, teamwork, and sportsmanship during practice and actual play. Students will be placed according to attitude, skill, experience, and familiarity with the game.

Varsity athletics are for upper school students who have shown the perseverance necessary to overcome a different level of academic and athletic challenges. Their schedule includes competitions both at home and off-campus.

All students are encouraged to participate in and/or support the school's athletics program.


A private school in Brentwood, Currey Ingram Academy supports and empowers students with learning differences to achieve their fullest potential - academically and socially - within an environment that fosters holistic student development. Get in touch by calling (615) 507-3173.