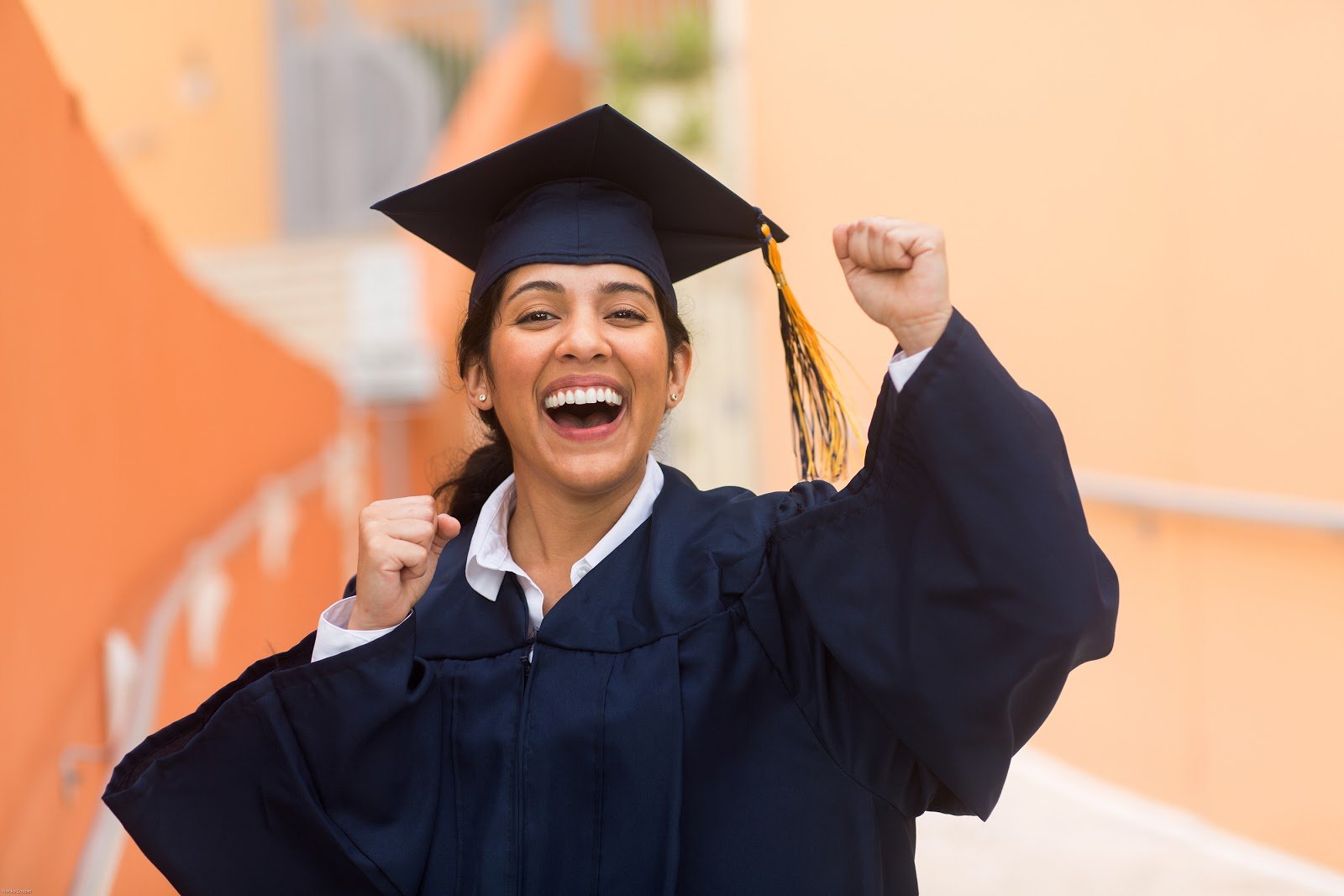 If children are to experience the world as fully as possible - along with the joys and pains that go along with it - they must have resilience. It is the process of adapting well in the face of adversity, trauma, tragedy, threats, or significant sources of stress. Resilience is not just about bouncing back and carrying on; it is also the ability to thrive and grow as individuals.

With children facing so much stress from today's extraordinary circumstances, high achievement standards, mass media, and peer pressure, building resilience is essential now more than ever. Fortunately, resilience isn't something extraordinary; it's not a personality trait that only a few possess. Resilience can be learned.
In his book, Building Resilience in Children and Teens: Giving Kids Roots and Wings pediatrician Kenneth Ginsburg outlines the 7 C's children must have to build resilience.
1. Competence. This is the capability to handle different situations effectively. Children become competent when they are given opportunities to acquire and master new skills. Their competence is undermined when they are hindered from trying something new or from learning from their mistakes.
How parents can help: Encourage children to focus and build on their strengths. Acknowledge their achievements and emphasize how these will benefit themselves and the world at large. Let them make safe mistakes; avoid sheltering them from every misstep so they learn to do better next time.

Located in the heart of Brentwood, private school Currey Ingram Academy is very intentional about providing students with opportunities to discover their strengths, whether it's in academics, athletics, or the arts. Students get the chance to participate in a wide variety of enriching experiences that help them learn new skills and uncover talents they might not have realized they had.
2. Confidence. Confident children are staunch believers in their own capabilities. They gain confidence when they are able to demonstrate their competence in actual situations. They trust their ability to make sound decisions and are not afraid to try new things.
How parents can help: Instead of focusing only on achievements, encourage children to develop traits such as fairness, integrity, perseverance, and kindness. Give them honest and specific praise. Instead of saying "You're the best writer!" say "I love how you described the characters in the story." It's more believable, and your feedback will have more impact.
3. Connection. Children seek empathy; this makes them feel understood and valued. Having someone's full support gives them the courage to express what's on their mind and find solutions to their problems. Connection also means having solid relationships with family members, teachers, and peers; these relationships give them a sense of belonging in this vast world.

How parents can help: Give children the freedom to express their full range of emotions. Show them the value of relationships by resolving conflicts as soon as possible. Encourage them to develop strong and healthy relationships with others.

Open to students in grades 9 to 12, residential life at Currey Ingram Academy fosters an attitude of acceptance and camaraderie. Our Brentwood private school offers a variety of activities and programs that promote friendship and relationship building, all within a safe, supportive environment.
4. Character. Every family has its own definition of what constitutes good character. Whatever the specifics are, the fundamentals remain the same: children must have a strong moral compass, which helps them distinguish right from wrong.

How parents can help: Discuss with your children how specific behaviors affect others in positive or negative ways. When they need to make decisions, encourage them to look beyond what's easy, and consider doing what's right. Be mindful of your own actions; they speak louder than words.
5. Contribution. Knowing that they've made a difference gives children a sense of purpose, encouraging them to take action and change the world for the better. Contribution in this context is driven by a sense of responsibility and not pity; this makes them open to asking for help from others should the need arise.

How parents can help: Teach children the value of being of service to others. Provide them with opportunities to contribute in a meaningful way, like volunteering.

Service learning at Currey Ingram Academy, a private school located in Brentwood, TN, is designed to help students acquire age-appropriate skills and knowledge they would need to meaningfully participate and engage in projects and programs that serve others. Service learning integrates meaningful community service with instruction and reflection to enrich the learning experience. The entire school, for example, participates in an annual food drive and in the winter, the Middle School has a program that provides mittens, gloves, and hats to area shelters.
6. Coping. Children who effectively cope with stress are equipped to face life's bigger challenges. Knowing the difference between a crisis and a minor setback helps them avoid unnecessary anxiety. Coping mechanisms such as exercising, giving back, and practicing relaxation techniques, sleeping, and eating healthy can help children avoid quick fixes for stress, some of which can be harmful to their well-being.
How parents can help: Teach your children the difference between a real crisis and a minor, one-time incident. Walk them through step-by-step problem solving. Train them not to react emotionally when overwhelmed.
7. Control. Children have control when their decisions affect their lives. They might have the impression that things just happen to them rather than because of the choices they make when parents do all the decision making for them.

When children lack control, they feel their actions do not matter; they might become passive or even depressed. Resilient children know they can shift their course if they put their mind to it.

How parents can help: Celebrate small wins. Increase the liberties they enjoy when they consistently demonstrate responsibility.
Currey Ingram Academy strives to equip its students with these resilience-building skills, ultimately helping them become the best version of themselves.

A private school in Brentwood, Currey Ingram Academy supports and empowers students with learning differences to achieve their fullest potential - academically and socially - within an environment that fosters holistic student development. Get in touch by calling (615) 507-3173.