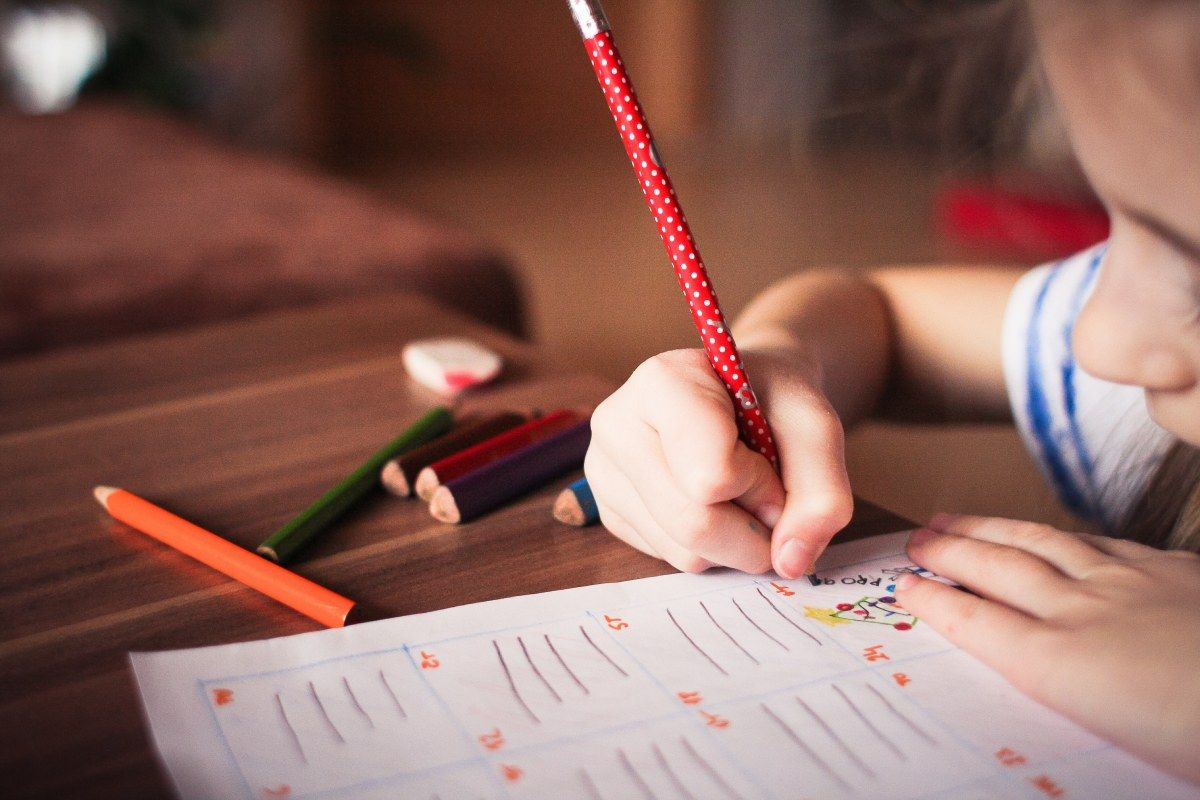 Whether you are the parent of a child with a known learning difference or suspect ADHD or dyslexia, a psychoeducational or speech-language evaluation can give you answers and direction.
As one of the premier boarding schools in the South, Currey Ingram Academy offers services to not only students but to the general public as well. The Diagnostic Center at Currey Ingram Academy offers occupational therapy, speech-language, and psychoeducational evaluations for children as young as three years old.
Psychoeducational Evaluations

You might seek a psychoeducational evaluation for your child for any number of reasons. A few of these include noticing that your child struggles or thrives in a particular area and has inconsistent academic progress. For younger children, an evaluation might be in order if they have trouble mastering basic skills, like reading or writing. Sometimes, children with learning differences simply refuse to go to school or come up with a reason they should not go.

Speech-Language Evaluations

Speech-language evaluations are not typically offered at boarding schools in the South. However, Currey Ingram believes these can put parents on the right track to help children with verbal, auditory, or social communication weaknesses. That's why Currey Ingram Academy's Diagnostic Center is open to non-students from ages three into adulthood. A student might be a great candidate for a speech-language evaluation if they are difficult to understand, struggle to retell simple stories, or showcase increasing academic frustrations with ELA and other language-heavy subjects.

Occupational Therapy Evaluations

Children who have trouble with sensory processing, self-care, fine motor skills, and visual-motor integration might benefit from undergoing an occupational therapy evaluation. This can help by identifying strengths and helping teachers and parents put together a plan so the child can thrive at home, at school, and at play.

How We Work

The Diagnostic Center at Currey Ingram Academy offers the most comprehensive evaluation services of any boarding school in the South. More than just psychoeducational, speech-language, and occupational therapy assessments, we get to know each child individually. We get to know their strengths, weaknesses, and challenges and offer actionable insight on strategies that can lead them toward academic success.

Not all children learn the same. If you are concerned that your child may be falling behind, contact Currey Ingram Academy today and ask for more information about these or other evaluations. Although your child is likely to return back to his or her school, we are here to help, and our goal is to ensure that each child is fully equipped to tackle K-12 and beyond. Remember, knowing the hurdles that your child faces is one of the best ways to arm them with the tools they need to succeed.

Currey Ingram Academy is one of the few boarding schools in the South structured for children with learning differences, such as ADHD and dyslexia.