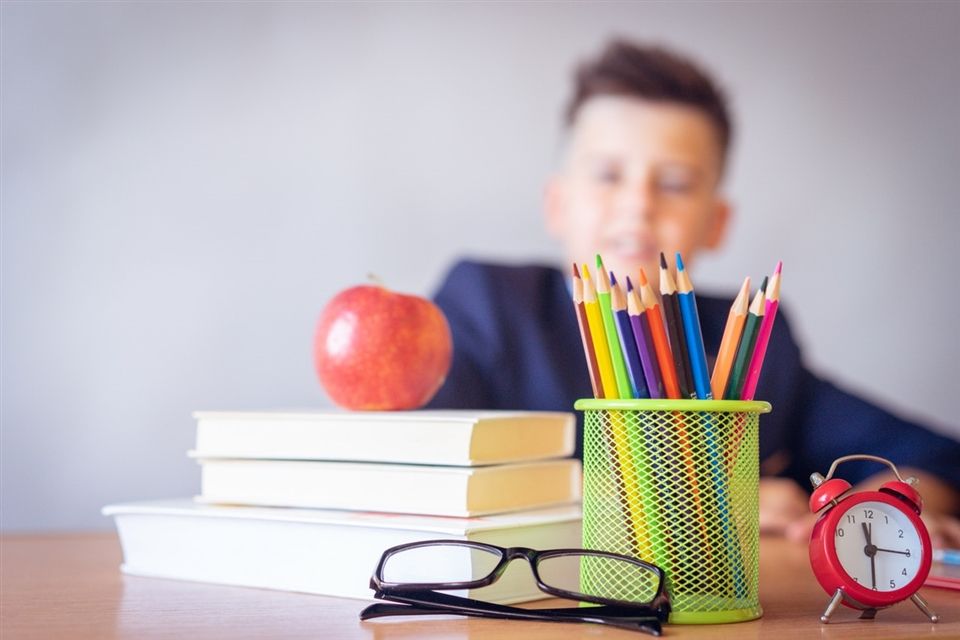 Money is often a concern for families applying to boarding schools in the South. Thankfully, however, Currey Ingram Academy has many financial aid opportunities available to students of all income brackets.

Tuition

Independent education is an investment in a child's future. It is one that must be carefully considered by all families before making a significant financial commitment. Currey Ingram offers two tuition structures, one for day students and one for high school students enrolled in our boarding school in the south part of Nashville. Day students can expect tuition of $46,250 (2022/23), which includes quality education, lunch, most school supplies, the use of a Chrome book or iPad, and snacks. Boarding tuition is $73,910 and covers all of the above plus select afterschool and weekend activities as well as breakfast, dinner, and room and board.

All students are also required to pay a $300 enrollment fee each year.

Financial Aid

Many boarding schools in the South offer financial aid. Currey Ingram is proud to provide opportunities for students and their families to receive up to 50% off their tuition. There are some cases where students may be eligible for 75% of tuition coverage. Financial aid is typically given throughout a child's duration of attendance. However, eligibility requirements and award limits are reevaluated each year.

How To Apply

Applying for financial aid begins with filling out an application. These are provided to families before the application deadline each year. Parents applying for financial aid must have their financial information available, including W-2s, Social Security statements, mortgage balance statements, and credit card account information.

Like other boarding schools in the South, Currey Ingram handles financial aid applications through its business office, which looks at financial aid applications as a process separate from admission. Once applications are received, they will either be approved or denied by the Board of Trustees Financial Aid Committee. Financial aid applications are due within the first half of March for those students who received financial aid in the prior year. Students who have not received financial aid previously must wait until the second half of the month.

New students may also apply for financial aid, and these applications are reviewed and vetted after those of existing students.

Currey Ingram recognizes the need for specialty boarding schools in the South and understands the great financial strain this can cause some families. Financial aid options support Currey Ingram's mission to provide students with learning differences with the education they deserve. The school encourages all families, regardless of income, to apply if they are in need of assistance.

For more information about financial aid, contact the business office.

Currey Ingram is one of the leading boarding schools in the South and offers exceptional instruction for children with learning differences, such as ADHD and dyslexia.