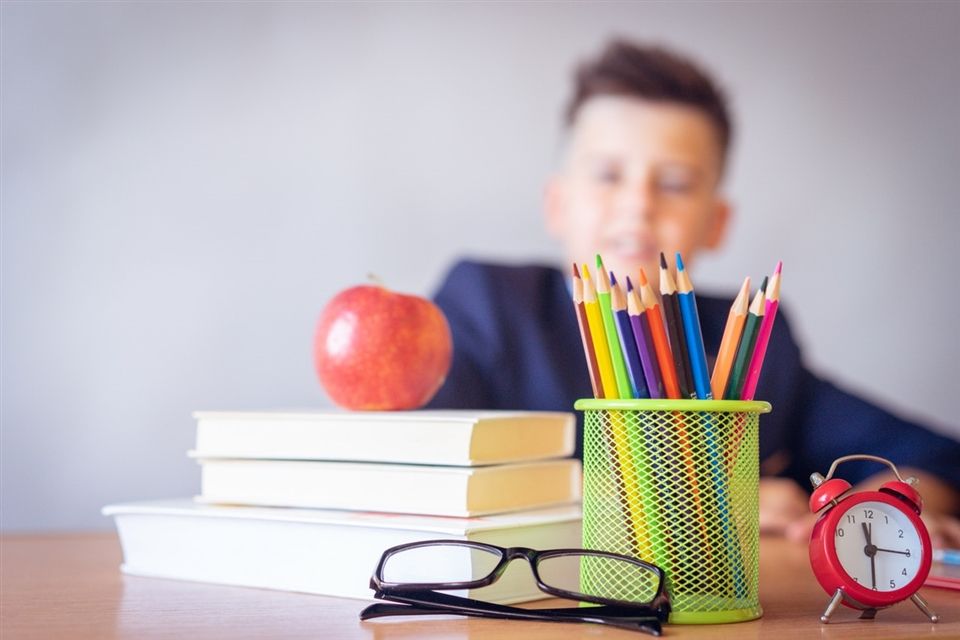 Public and private education has been front and center on the local and national news for years. While our public school system's educators work tirelessly to ensure the needs of their students are met, they often lack the resources to do so. Further, teachers and aides being spread thin at every turn means it is more difficult to offer truly tailored accommodations to the students who need it most.

Private schools in Brentwood, TN, and the surrounding areas may be a great choice for parents of students with learning differences that present great challenges in a public school setting. Currey Ingram Academy offers many advantages for students with ADHD, dyslexia, and other learning differences. As you're sorting through private schools throughout Brentwood, consider these points:

- Class size. At Currey Ingram, we offer smaller class sizes and a student-teacher ratio of approximately 4.5:1. Many public schools have 25 or more students in every classroom with a single educator.

- Individualized learning. All students at Currey Ingram are taught based on their own individualized learning plan. In public school, only special-education students are eligible for a customized learning program.

- Access to support staff. Students with learning differences may need more than a classroom teacher. While private and public schools in Brentwood often have student aides, a counselor, and others to support the learning environment, Currey Ingram has both speech-language pathologists and occupational therapists on staff to work with those who need more in-depth educational opportunities and guidance.

- Tuition assistance. Private school is an expense that many families can't afford without some financial aid. Currey Ingram offers financial aid opportunities up to 75% off tuition. In fact, in the 2021-2022 school year, approximately 44% of students received some form of need-based financial aid.

- Rolling admission. Although many private schools in Brentwood, TN only offer admission during certain times of the year, Currey Ingram has a rolling admission system, so there is never a wrong time to give your child an opportunity to learn on their terms.

- Help for the future. Once your child enters their high school years, college is not far behind. Unfortunately, there is no cookie-cutter solution for helping all children prepare for college. Our program comes complete with personalized college preparation and counseling for those who need additional guidance on their future career path.

When choosing between private schools, Brentwood, TN has many options. At Currey Ingram, we welcome students with language-based learning challenges, ADHD, mild anxiety disorder, executive functioning deficits, and high-functioning autism spectrum disorder in a safe, nurturing, and compassionate environment. For more information, contact our admission office today.