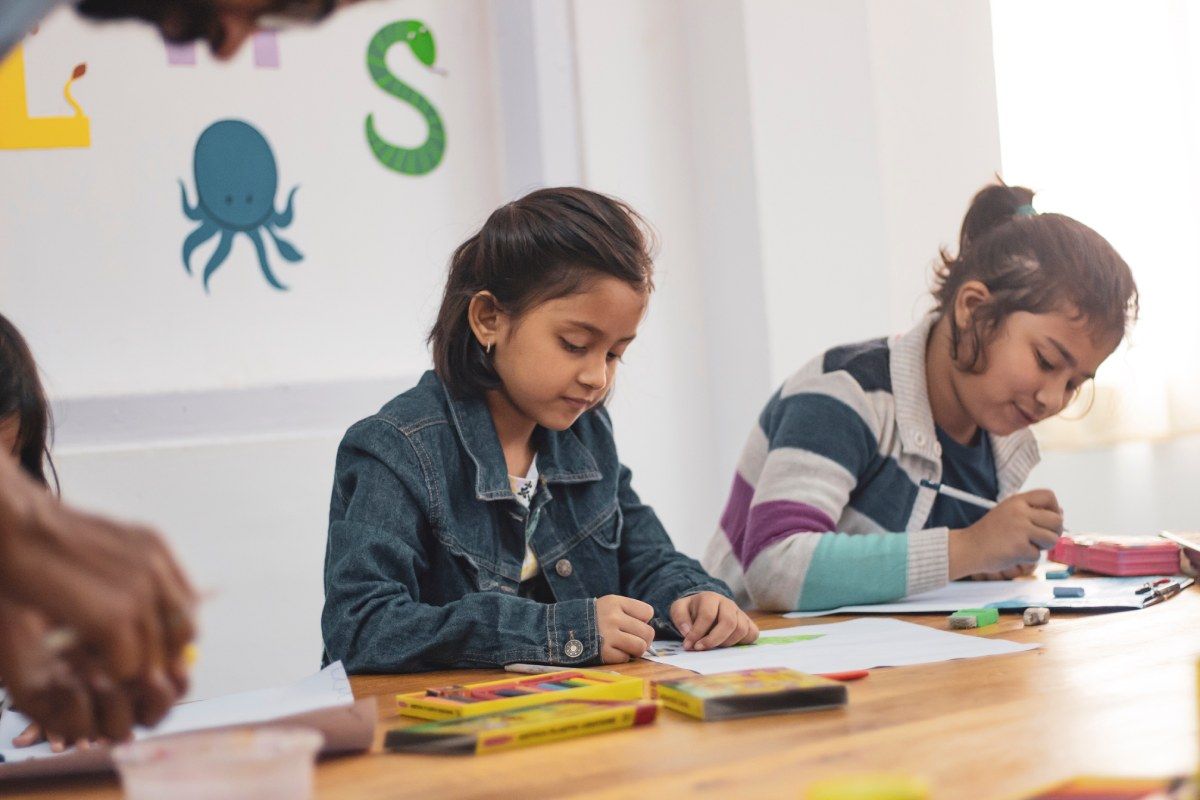 Currey Ingram Academy is one of the premier boarding schools in the South and offers an exceptional and individualized learning experience to students. We support those with academic differences, including ADHD, dysgraphia, dyscalculia, dyslexia, and executive function challenges. Today, we take a quick look at what boarding is like for our Upper School students.
Like college, students live in dorms at Currey Ingram Academy. They have full access to the entire 83 beautiful acres, and you can find students doing everything from jogging to practicing their photography skills on our expansive campus. We believe that we have the most serene location out of all boarding schools in the South, and the rolling hills of Middle Tennessee serve as the peaceful backdrop of our learning environment.
Students wake up each morning to a robust breakfast and are given ample time to prepare for the day's classes. During school hours, our student body is supported through a variety of academic, social-emotional, and personal enrichment opportunities. We offer mentor groups, literacy labs, and plenty of breaks to allow students time to move and refocus. At lunchtime, students are again treated to a variety of healthy and hearty dishes so that they can power through the rest of their day.
One of the greatest benefits of residential life at boarding schools in the South is that students have a unique opportunity to build and foster their own communities. As part of the student experience, we give our students in the Upper School autonomy, independence, and responsibility. This includes being able to choose their weekend activities, whether that means staying around campus or heading 10 minutes north to Nashville, where they can enjoy more than 12,000 acres of public green spaces along with music and professional and collegiate sports.
Student-athletes also find plenty of opportunities to shine with the Mustangs. At the Upper School level, our varsity coaches hold each student accountable for their actions, training, and team interaction. We believe in the ALL IN Core Values for sports, which means we are active in the community, loyal to the team, leave a legacy, value integrity, and never give up.
Not only does Currey Ingram employ full-time residential staff, we offer an expansive and safe common area along with a study lounge and student-accessible kitchenette on each floor. Our 1600 ft.² features 16 dorm rooms with room for 32 learners. Each room is fully equipped with beds, dressers, desks, and storage space, along with individual closets and an en suite bathroom. We also have a nurse and counselor on staff to ensure our students are healthy mentally and physically.
If you are interested in scheduling a visit to Currey Ingram Academy, contact our admissions department today.